AGES 4+ Years
The Apres School Club has been set up to provide a much needed After School Service for children in need of after-school-care. We are competitively priced offering an all in service. We are open 'TWELVE MONTHS OF THE YEAR' closing only over the Christmas period.
Our team are young and dynamic, passionate about children and about providing quality childcare.
During school term, we open Monday to Friday, from 1.00pm to 6.30pm daily for After School. Opening hours are 8.30am to 6.30pm during Halloween, February Mid-term, Easter Holidays and Summer Holidays.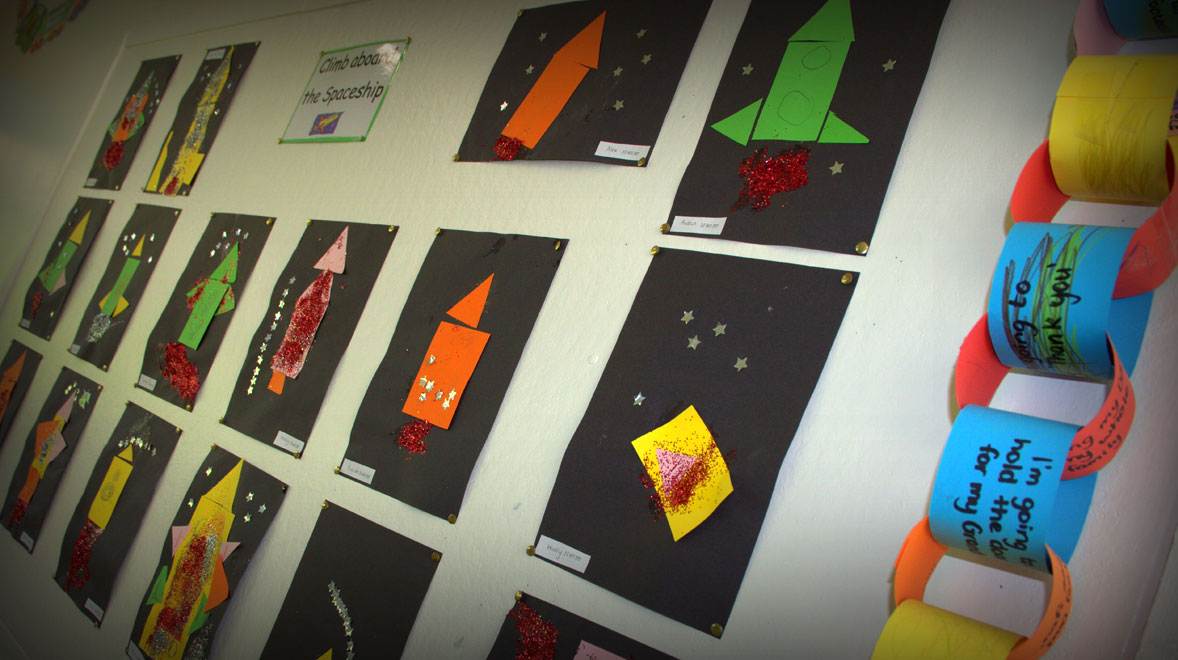 Our Apres School Club is unique in many ways
We cater for the 4+ age group only. This means no babies, no wobblers, no toddlers and most of all minimised reluctance on your child's part to attend.
Our facility is large enough to ensure that your child will spend his/her day with their peers, enjoying daily revised programmes tailored specifically for the attending children.
We have 11,500 sq.ft. of space at our disposal!
We offer flexible availability.
Collection Service from the majority of schools in the surrounding area is offered. We currently collect from Dalkey School Project (DSP), Dun Laoghaire Educate Together (DLETNS), Glenageary National School/Wyvern, Harold National School Glasthule, Harold Boys School Dalkey, Hollypark Girls and Boys NS, Loreto Primary School Dalkey, Monkstown Educate Together (METNS), Our Lady of Good Council/Johnstown NS and Scoil Lorcain.
Hot meals are provided daily, freshly prepared in-house by our resident chefs Dorothy Douglas and Gayle Murray.
Supervised Homework offering one to one supervision to Junior Infants, Senior Infants and 1st Class and general homework assistance to all others.
Daily acitivities include Arts & Crafts, Multi-Sport, Science, Spanish, Yoga, Magic, Singing, Baking, Dance, Movies, Bingo, Pool, Quiz night, Thai chi and more.
Children may attend the Apres School Club After School on a contract basis only. There are two options – a 10 Month Contract or a 12 Month Contract / All Year Round.
The 10 month contract runs from September 1st to June 30th. We offer discounts for all 5 day week children and 2nd and 3rd siblings in our after school.
Detailed pricing is available on request.
Preschool/Montessori, Full Daycare and After School
Please note that the Apres School School Club now offers a full time only after school service.
The 12 month contract is an all year round contract, with children continuing to attend throughout the summer.
If you are currently looking for After School Care then please contact us on 01 2024645 or mobile 085 8851140.
Interested in enrolling your child?